The Groves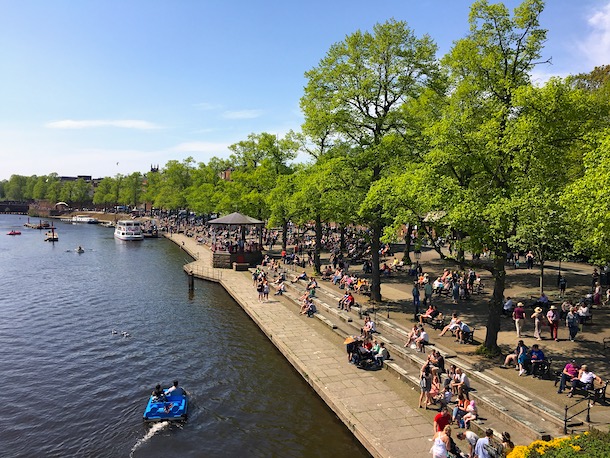 The Groves is the area on the bank of the River Dee that stretches between the Old Dee Bridge and the Grosvenor Park. For decades it has been popular with people just wanting to relax and maybe take a boat trip. In more recent years the Groves has become a vibrant area with a select choice of cafes, pubs and restaurants. Local artists often display their work below the medieval wall which runs along part of the Groves.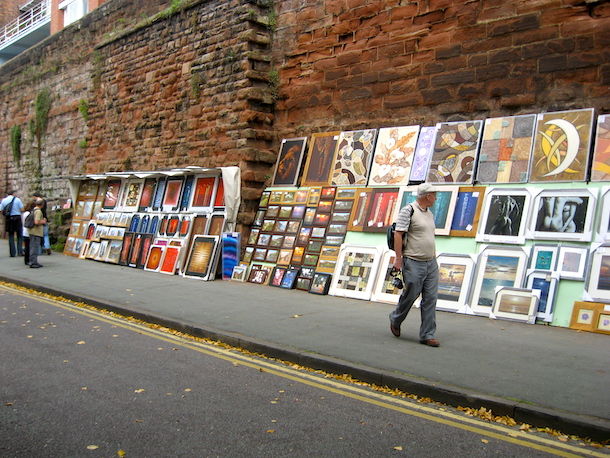 The Groves is south facing and therefore gets maximum sunshine. The Groves takes it's name from the shady avenue of trees along the riverside. Bands often play in the Edwardian bandstand on summer afternoons. Boat trips along the River Dee depart regularly in the summer months and there are also several small boats available for hire.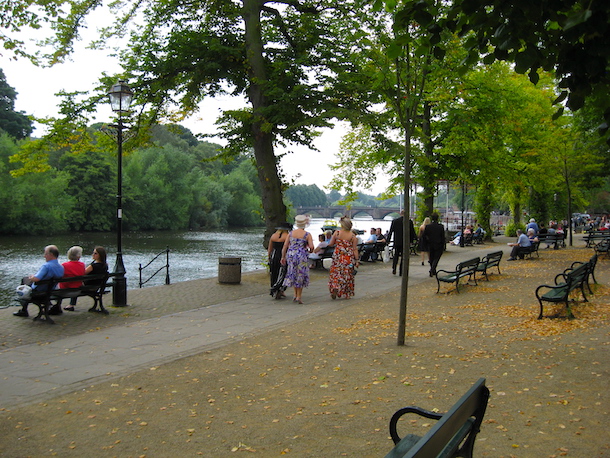 The Bandstand is an iconic feature of the Groves and has hosted brass bands and choirs for over 100 years. There are plenty of benches around the area of the bandstand to relax in while listening to the music and enjoying an ice cream from one of the many nearby vendors.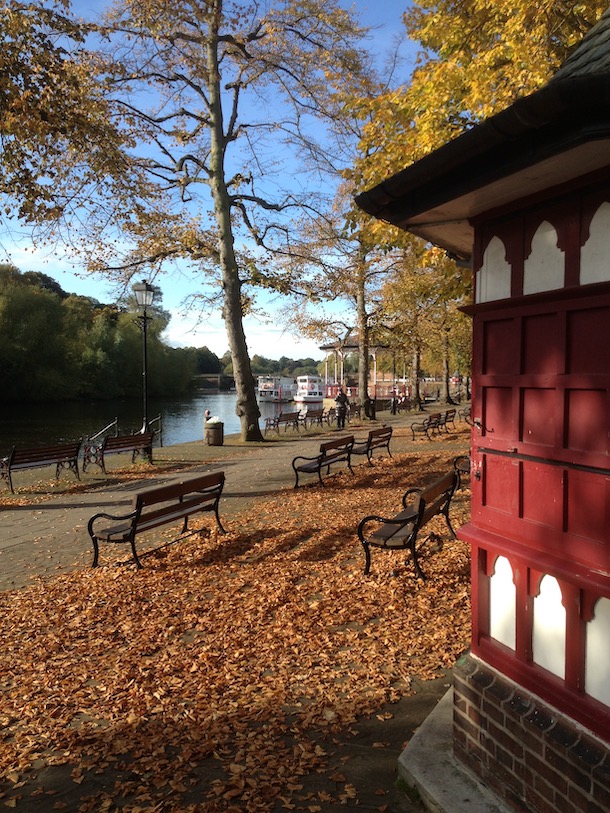 The Queen's Park Bridge, so named because it links Chester with the suburb of Queen's Park, is an elegant suspension bridge which was opened in 1852 and rebuilt in 1923. The shields of Chester's seven Norman earls are depicted on the bridge's towers.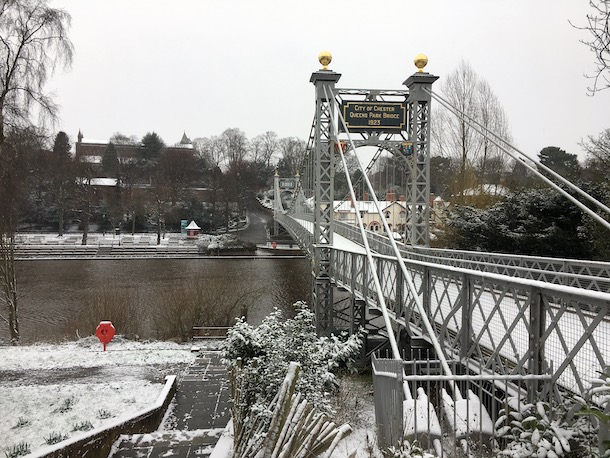 The Old Dee Bridge is a stone bridge built in the 14th century after several of the earlier timber bridges were swept away. The unequal spacing of the seven arches is believed to have been a consequence of firm foundations being difficult to find. Until 1885 tolls were charged for each cow or horse that you wished to take across the bridge!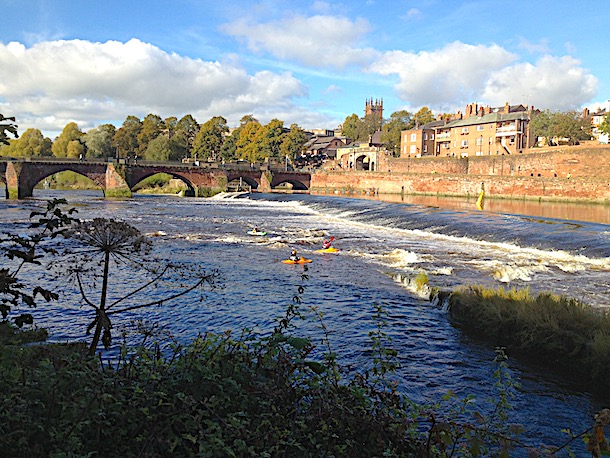 The weir, which can be seen just before the Old Dee Bridge, was built by Hugh d'Avranches in the 11th century to power grain mills. It is now a popular challenge with canoeists and a spot to watch birds, especially when the salmon are running. The River Dee was at one time a navigable waterway for tall ships but has silted up over the years and is no longer navigable for ships. It is said that the construction of the weir may have contributed to the silting process. The Grosvenor Bridge a little further downstream by the Roodee is a fine example of a single-span stone arch bridge, designed by Thomas Harrison for ships to pass underneath.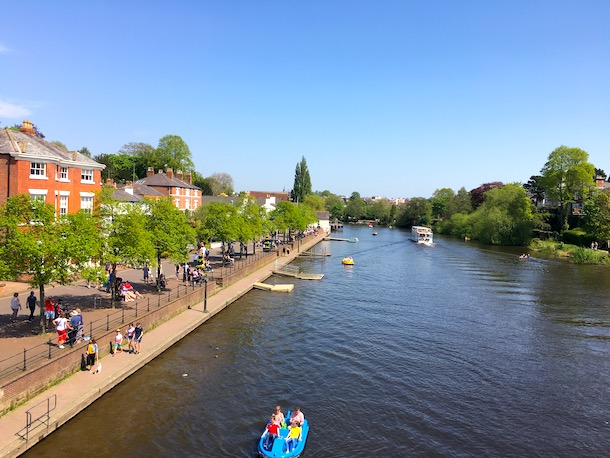 The River Dee is a popular recreation area for fishing and boating enthusiasts. There are a a number of rowing clubs situated along the banks of the Dee. It is also the setting for the annual Chester Regatta, the River Carnival and Raft Races. Chester's historic walls, the Grosvenor Park, and the Roman Gardens are all just a short stroll away from the Groves.